The 2JCP brand, newly joined to the Jet Investments group, has become a significant player in the world of engineering and supply in the field of energy, both conventional and renewable, during its 30-year history. Today, it employs over 850 manufacturing and engineering professionals. It plays an important role in the global development of hydrogen production and energy utilization, collaborating with Siemens Energy, GE, Aker Solutions, and MEVA Energy.
For marketing department of this originally family-owned company from Račice near Roudnice nad Labem, marketing is a relatively big challenge. Therefore, we helped fine-tune the brand definition, created a new visual identity, and most of the other tools needed to build a strong brand.
We develop internal branding and communication, conduct workshops and communication training for middle and senior management, work on brand visibility in local communities, and develop tools for brand communication on a global scale.
---
For a better world
2JCP participates on some of the world's most promising renewable energy projects. Why? Check our image video.
---
The brand starts inside
We help develop internal branding and communications, run workshops and communications training for middle and senior management, work on brand visibility in local communities and develop tools for brand communications on a global scale.
---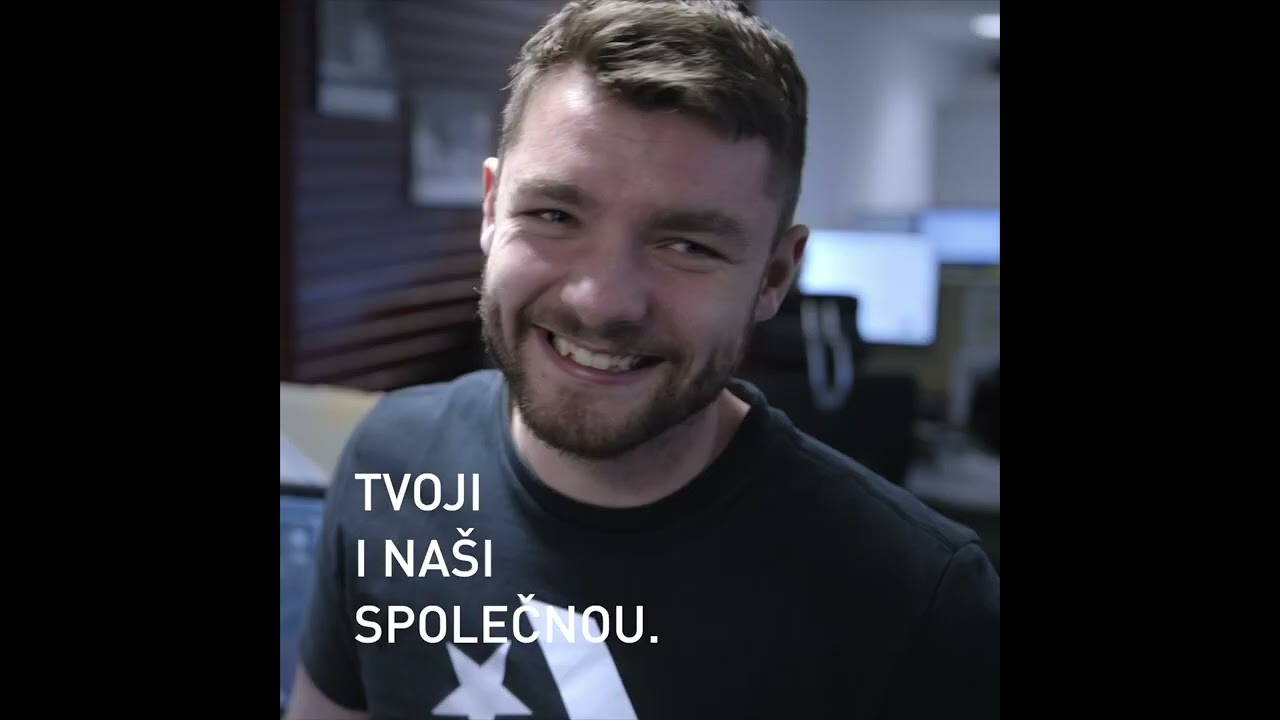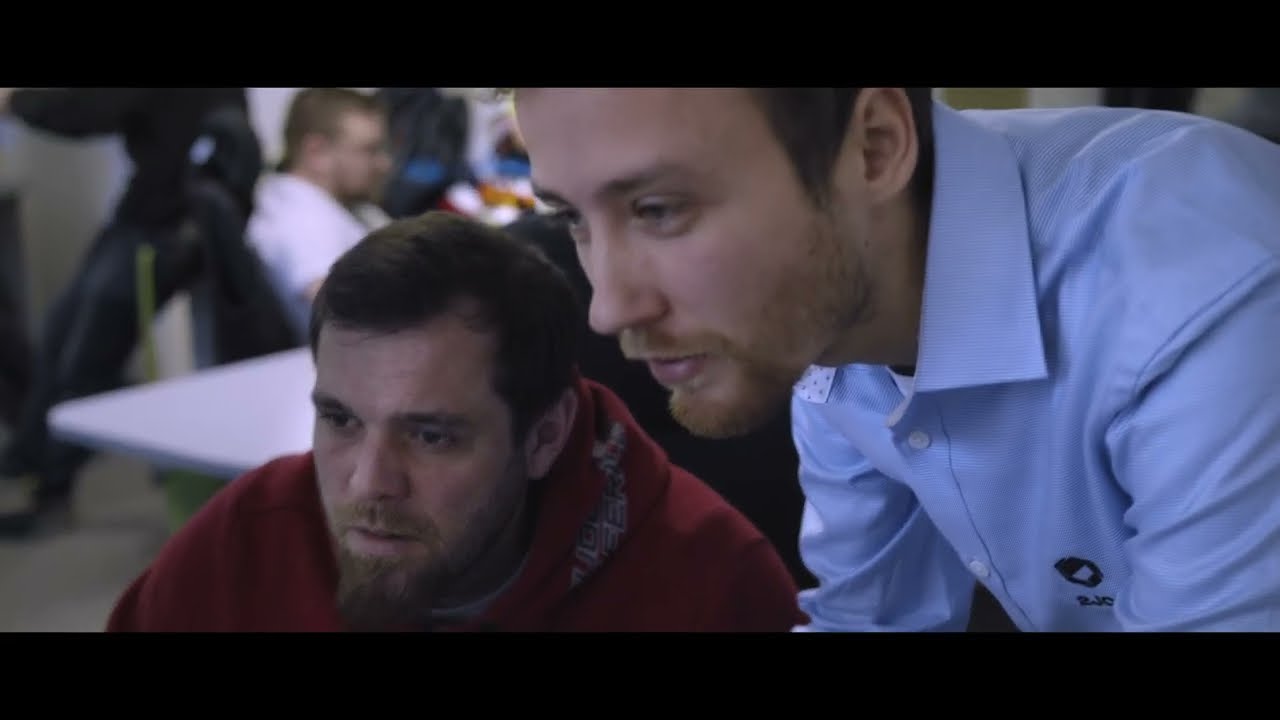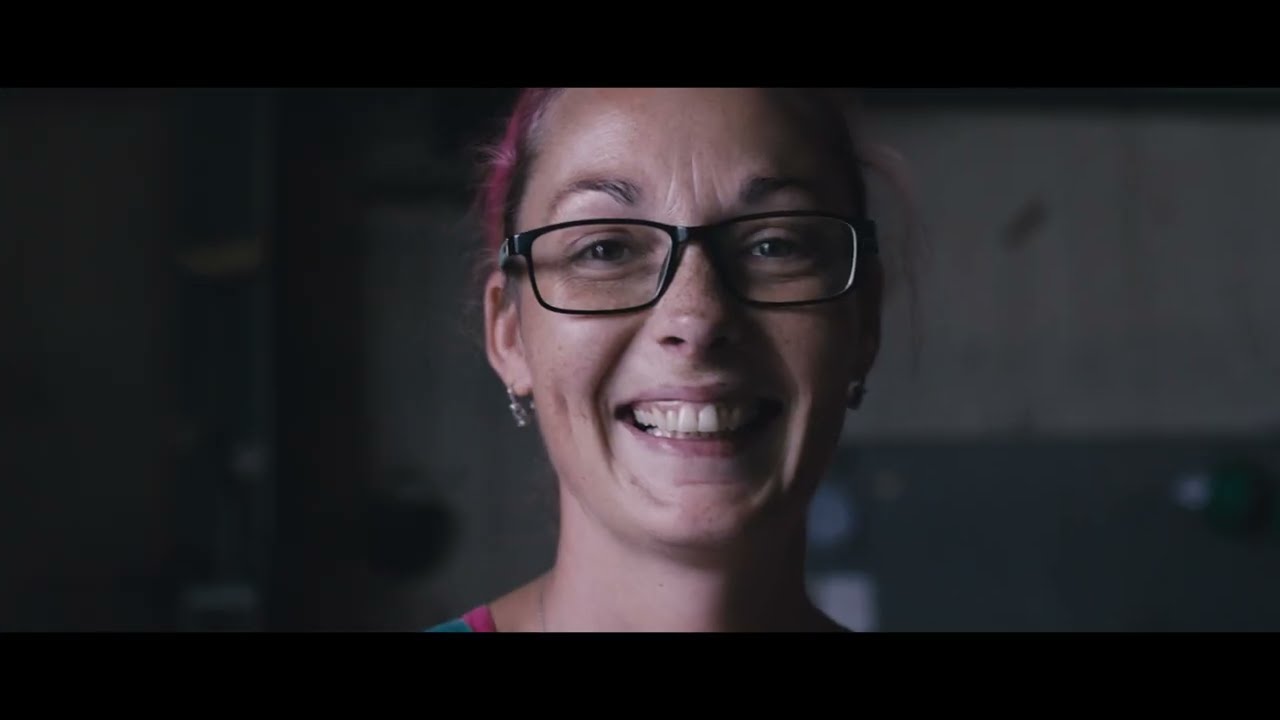 ---
HR marketing
Logically, during the rebrand, there was a strong need to start with real HR marketing and so in spring 2023, a large-scale recruitment campaign called Real Future will be launched in the Roudnice and Trebic regions. Because we think their future is real, their product is real and the world really needs cleaner energy. This is the future.
People know best why they work here.
With dozens of employees, we went over all the pros and cons of working at 2JCP. Of course, it's a job you have to be passionate about, you have to handle steel and the rigors of global clients.
We have prepared a 360° campaign (billboards, citylights, radio, print and online) for both regions. We achieved brand penetration in the target groups and ensured a steady flow of job applicants.
At the same time, we are working with the client on the overall coverage of other parameters of a good employer brand, such as visibility in communities and municipalities, sponsorship, support for disadvantaged and talented children, and cooperation with schools.